High-end ultrasound for Your Application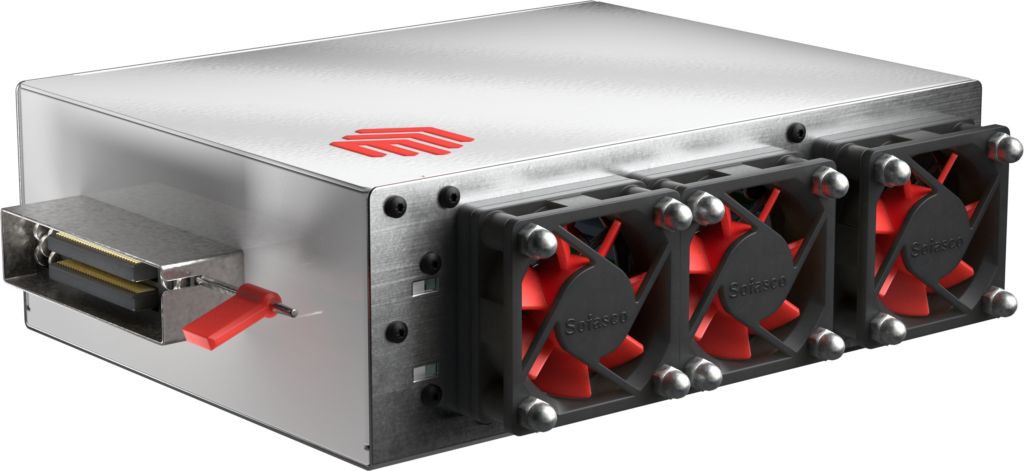 ODM: Adding Premium ultrasound capabilities to your product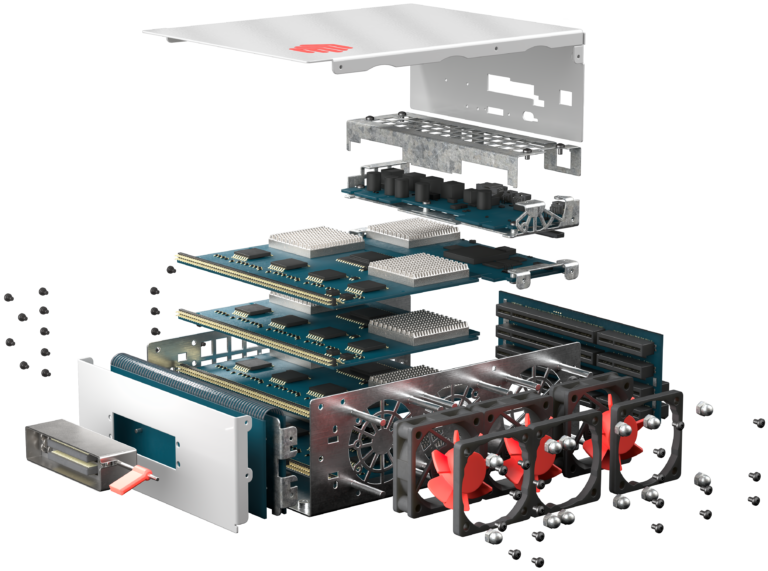 4th generation
Modular, compact and flexible
Very good high frequency quality
Great Signal to Noise ratio
Signal processing in FPGA
Include ESP (External Software Package)
with a well-defined API to host computer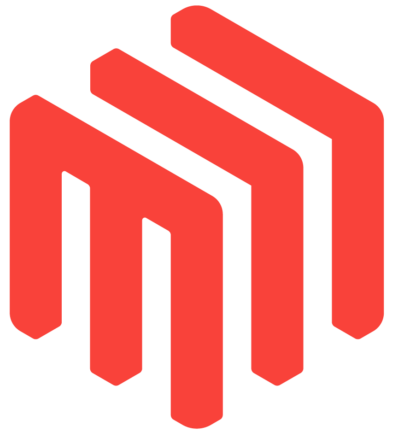 Application areas
MANUS technology is primarily developed for the medical market, as ultrasound imaging for diagnosis and imaging control during treatment. MANUS is also used for other medical applications, industrial NDT inspection, agriculture applications etc.

Reduce time to market with ODM ultrasound modules
Concentrate on your idea, application and/or algorithms for the use of ultrasound, we provide the front-end ultrasound engine for integration into your product. Our ISO13485 compliant ODM ultrasound modules, together with the real-time tuning and optimization software OPTI-TOOL fast tracks the development process. Easy integration with powerful API and access to RF data.